Varicose Vein Treatments Start
Get Rid of the Pain and Aching in Your Legs
Reliable and Effective Varicose Vein Treatments
Our clinic provides minimally invasive procedures, including Venefit, VenaSeal, and foam sclerotherapy. Ultrasound-guided vein stripping is also available. For post-procedure care and conservative treatment, compression stockings are offered by our on-site fitting team.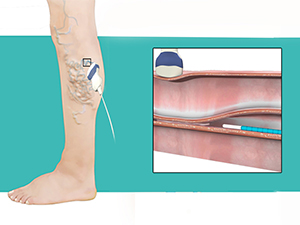 This noninvasive treatment applies medical glue inside diseased veins.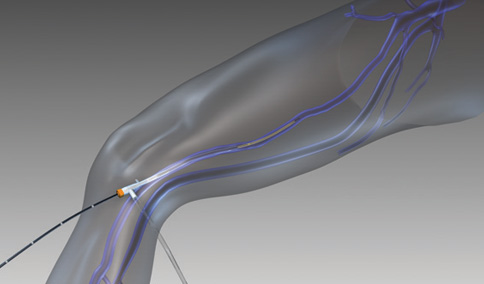 The Venefit procedure is an alternative option to vein stripping surgery.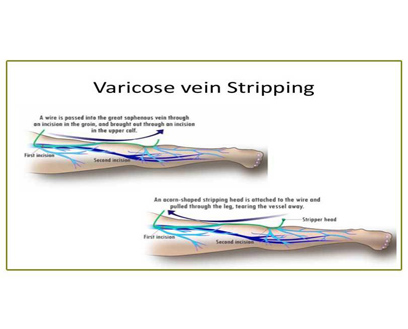 This surgical procedure is an older technique that treats varicose veins.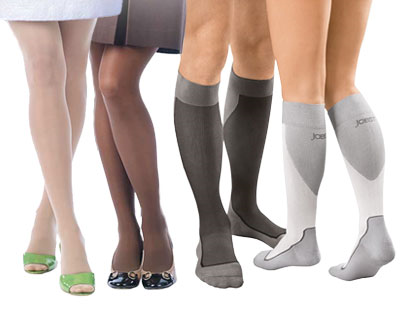 For the conservative management of varicose veins, compression stockings can help.